About Us
Mothers of North Arlington is a local support and social group for mothers who reside in Arlington, Virginia, north of Route 50.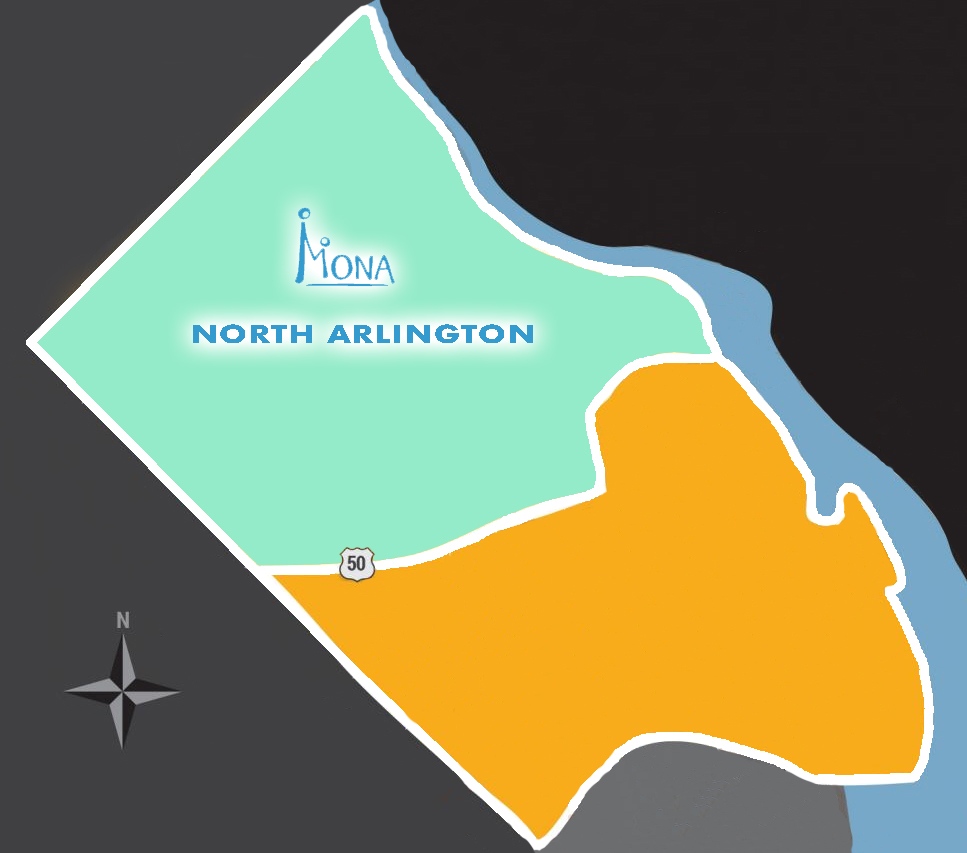 A 501(c)(7) non profit organization, established in 2001, MONA is an inclusive community that welcomes and supports all forms of motherhood. We believe that the principal reason for members to come together is their desire to seek out mothers with a common concern for raising children in the best possible and most healthful way. In doing so, we build a strong network and long-lasting friendships.

MONA has come a long way since its humble beginnings in the basement of one of our founding member's homes. It was originally started as a chapter of the International MOMS Club and had grown too large for the parent organization. By then, this enterprising group of mothers had become good friends and decided to drop the International MOMS Club brand and start their very own group.
We have an active calendar of free and subsidized events - including member socials, family outings, adult outings, ticketed shows, speakers, workshops, specials events, spring and fall school fairs, and much more.
Our 2,600+ member private online community is where you will find a wealth of advice and support, including exclusive members-only offers and discounts and invites to special events. A separate private online marketplace enables members to exchange goods and services with other members in a safe environment.
MONA provides a network of support and advice to moms from all walks of life - from expectant moms to empty nesters and every stage in between. Our goals is to provide a platform for our members to forge a community, build support systems and share knowledge.
Whether you're a new mom, new to the area or simply looking to build a community you can call your own - MONA has a place for you. Come see us at our monthly social on the second Saturday of each month - 11 AM at Ballston Quarter, or get in touch.